How do you Pick a Business Valuator for Your Situation?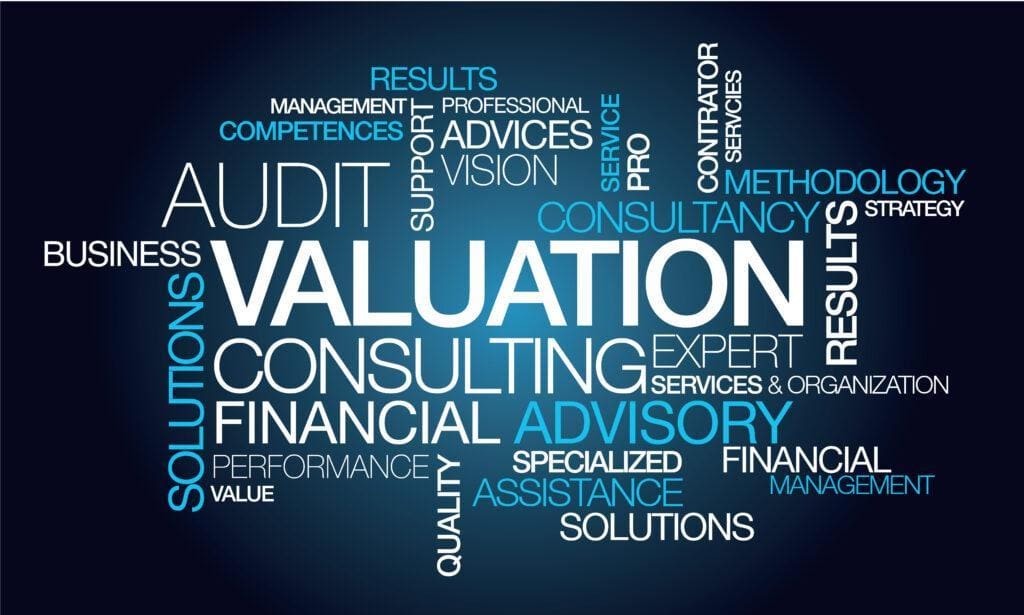 How to Insure Your Valuation Meets your Goals and Cost Target
Seeking an appraisal of your business's market worth is beneficial for a variety of reasons.
This is regardless of whether or not you plan to sell your company or transfer it to your family. Knowing the true value of your business helps ensure that you, as a business owner, have the confidence needed to make the most appropriate decision for your company and business portfolio.
Who conducts a business valuation?
These services are conducted by business valuation professionals, which are accredited individuals who are qualified to determine the economic value of a company or business.
A certified business valuation by an accredited BA FL|GA|HI team member takes strategic and in-depth analysis to determine an accurate estimation of a company's worth. The process is complex and involves various considerations, calculations, and studies.
Although working with these professionals often takes several weeks, the comprehensive valuation report produced will make the wait worthwhile.
Regardless of your reason for obtaining a valuation, it would be best if you prioritized hiring an appraiser best suited to your valuation needs. This is because the appraiser's judgment and findings may dramatically impact your business and its future.
There are a few considerations you should make before you move forward with any one appraiser or valuation service.
First, you should understand the true purpose of your business appraisal and share that insight with your appraiser.
For example, are you seeking a valuation to raise equity or to sell your business to your children? The purpose of the appraisal will provide your appraiser with needed insight as they navigate the valuation process on your behalf.
Additionally, you should be sure that you look for an appraiser with experience in your industry if you desire to have an appraisal that is as accurate as possible. You will want to ensure that the appraiser has valuation experience in your particular industry. When you hire a business appraiser, find out if they've previously handled businesses like yours.
How much does it cost to hire a professional business appraiser?
The cost of a certified business valuation by an accredited Business Appraisal FL|GA|HI team member varies based on your goals and how in-depth the appraiser must go to conduct the valuation. This is why the cost of the service varies to the size of the business.
Although it might be tempting to use the cheapest service you find, you should strive to hire the appraiser that understands your market and needs best. A timely appraisal to save money may help your business in the long run.
Does my appraiser need to meet specific professional standards?
Before hiring a particular appraiser, ensure they meet the proper professional standards. The appropriate standards needed may vary depending on the specific reason you require the appraisal in the first place.
For example, if you're getting a business appraisal conducted for tax purposes, you will want an appraiser that is credentialed in valuations that conform to the Internal Revenue Service (IRS), American Institute of Certified Public Accountants (AICPA), and the National Association of Certified Valuation Analysts (NACVA) standards.
Who else should you work with for your valuation?
Working with an established appraisal company, like BA FL|GA|HI, ensures that you consult various individuals that will help determine your business' worth.
Your CPA, for example, is an asset to the team of individuals appraising your company. This is because a CPA can understand the tax implications of your financial records better than the average appraiser.
A variety of diverse experiences and perspectives can, thus, ensure that you get a complete picture of your business before deciding your next step.
Business Valuation Expert Professional Conclusion:
When searching for the best business appraiser, there are many factors that you will need to consider. These factors include industry experience, certifications and credentials, and familiarity with the local market. With these factors in mind, you can choose the best business appraiser for your needs.
BA FL|GA|HI has over twenty years of experience valuating businesses in Florida, Georgia, Tennessee, and other states. Our experts can provide honest, confidential appraisals regardless of your industry. Reach out today to start understanding your business' true economic worth.