South Carolina Business Appraisal Services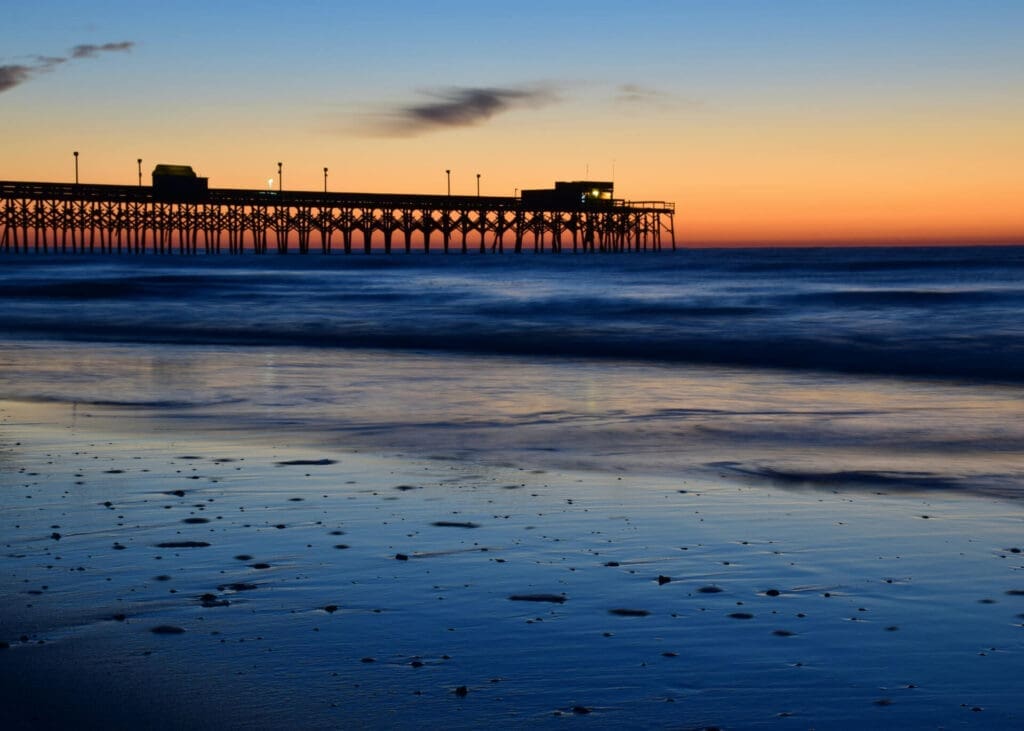 704-247-4105 Charleston Valuation Services
Value Your South Carolina Business
South Carolina Business Appraisal Services
If you are a South Carolina business owner looking for a dependable and professional business valuation service, your search ends here. Whether you are considering buying, selling, merging, or planning for your business, it is crucial to have an accurate understanding of its true worth.
Please read value your company before you sell.
South Carolina Business Valuation Services specializes in providing reliable and unbiased business appraisals. Our team is certified by the National Association of Certified Valuators and Analysts (NACVA) and adheres to the highest standards of quality and ethics in our work. For twenty years, business owners have trusted our team members, who are all accredited in business valuation.
Certified public accountants, or CPA's send us their valuation work if there is a conflict of interest or if they do not have a local Atlanta business valuation practice for appraisal financial reporting. We don't do real estate appraisals, only business valuations.
To learn more about the role of a business valuation firm and how we can assist closely held companies in South Carolina with their business valuation needs, we invite you to read our informative blog post: What is a Business Valuation Firm and why you need a business valuation.
We have performed hundreds of business valuations for clients across various industries and sectors in South Carolina, including:
Manufacturing and automotive industries
Aerospace and aviation industries
Tourism and hospitality
Agriculture and agribusiness
Renewable energy
We understand the unique challenges and opportunities that South Carolina businesses face, such as:
Workforce development
Improving transportation and infrastructure
Economic diversification
International trade
BA FL|GA|HI uses the most appropriate valuation methods and approaches for your specific situation, such as:
Income approach
Market approach
Asset approach
Discounted cash flow analysis
Comparable company analysis
Capitalization of earnings method
We provide comprehensive and well-documented valuation reports that can be used for various South Carolinian business owners' purposes, such as:
Buying or selling a business
Mergers and acquisitions
Financing and refinancing
Estate planning and gift tax planning to IRS valuation guidelines
Divorce and litigation support
Succession and exit planning
Ownership interest allocation and appraisal
Small Business Administration SBA valuation reports
Employee stock ownership plans (ESOP)
We offer competitive pricing, fast turnaround time, and free initial consultation for business appraisals. Contact our experienced team of business valuation experts, who have 20 years of industry knowledge, today to begin your business valuation in South Carolina.
Our team of qualified valuation professionals provides exceptional service and is eager to assist you with your business valuation report needs from Myrtle Beach to Hilton Head.

Reach out to South Carolina Business Appraisal FL|GA|HI Services for a complimentary sample business valuation and detailed information about our pricing for business valuations. Visit our Contact page or call.
From Columbia to Charleston, trust us to be your Carolina business valuation firm.