Business Appraisal Florida Services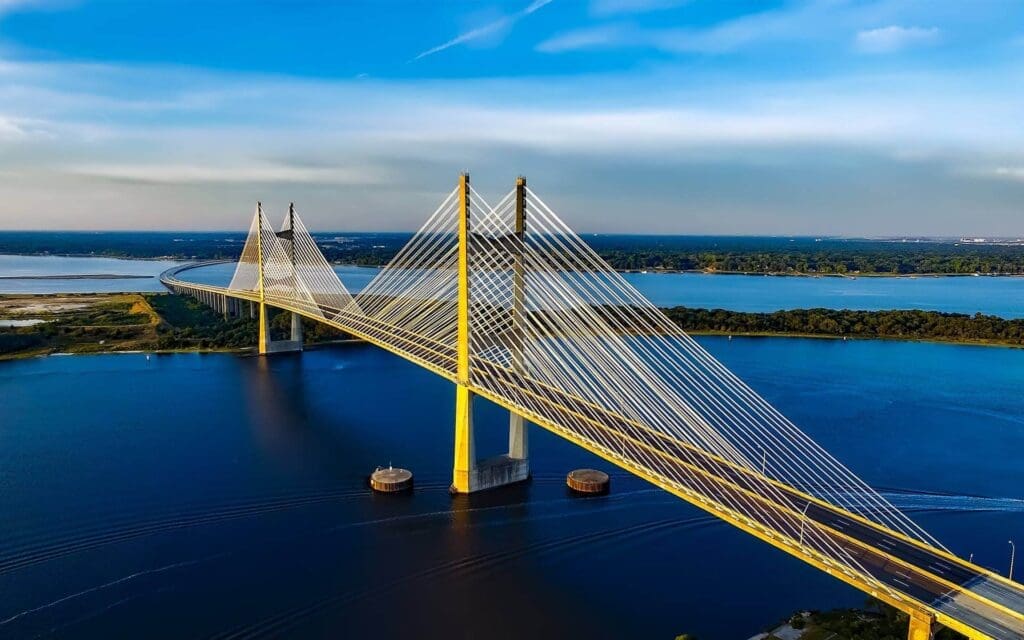 954-446-9186 Fort Lauderdale Business Appraisal
813-319-2677 Tampa Business Appraisal
305-356-4030 Miami Business Appraisal
561-882-1331 West Palm Beach Business Appraisal
321-251-1862 Orlando Business Appraisal
401 East Las Olas Blvd, Suite 1443 Fort Lauderdale, FL 33301
Value Your Florida Business
Florida Business Appraisal Services
If you are a Florida business owner looking for a professional and reliable business valuation service, look no further. Whether you are buying, selling, merging, or planning for your business, it is crucial to know the true value of your company.
Please read our article on how to determine the value of your Florida business.
At Business Appraisal FL|GA|HI, we specialize in providing accurate and objective business appraisals that you can trust. Our team is certified by the National Association of Certified Valuators and Analysts (NACVA) and adheres to the highest standards of quality and ethics in our work.
To understand what a business valuation firm is and how we can assist closely held companies with their business valuation needs, please read our informative blog post: What is a Business Valuation Firm.
We have performed hundreds of business valuations for clients across various industries and sectors in Florida, including:
Tourism and Hospitality
Aerospace and Aviation
Healthcare and Life Sciences
International Trade
Financial Services
We understand the unique challenges and opportunities that Florida businesses face, such as:
Natural disasters
Skills gap in the workforce
Economic diversification
Investment in infrastructure
Innovation and technology adoption
BA FL|GA|HI uses the most appropriate valuation methods and approaches for your specific situation, such as:
Income approach
Market approach
Asset approach
Discounted cash flow analysis
Comparable company analysis
Capitalization of earnings method
We provide comprehensive and well-documented valuation reports that can be used for various Florida business owners' purposes, such as:
Buying or selling a business
Mergers and acquisitions
Financing and refinancing
Estate planning and gift tax planning to IRS valuation guidelines
Divorce and litigation support
Succession and exit planning
Employee stock ownership plans (ESOP)
We provide competitive pricing, fast turnaround time, and a complimentary initial consultation for business appraisals. Contact us today to begin your business valuation in Florida with 20-year business valuation experts.
All our valuation professionals possess the necessary credentials to meet your company's valuation requirements. We are committed to delivering exceptional service and look forward to serving you.

Contact Florida Business Appraisal FL|GA|HI Services for a complimentary sample business valuation and information about our pricing for business valuations. You can reach us through our Contact page.